primary services
focus: health and human rights
OUR VALUES
PROSADEH is committed to helping solving the world's most pressing problems because we believe that all lives have equal value, no matter where they are lived—in wealthy countries with advanced healthcare systems or poor countries with almost none; in free democratic nations with representation for the masses or in closed societies where one's voice is rarely or never heard.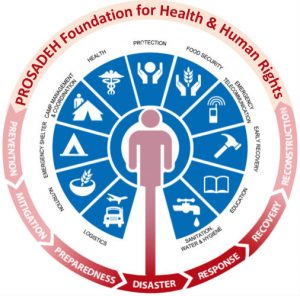 help!prosadah
Donate NOW to make a difference. Together we can improve health, protect human rights, and help save lives!
donte now
PROSADEH operates under international best practice standards of accountability, transparency, and responsibility to ensure that donations made will reach those in need. The foundation issues quarterly updates and annual reports to the public.
Numero 24, Bario Tena, San Rafael de Escazú, Costa Rica
+506.8990.1583
1101 Pennsylvania Avenue, Suite 524, Washington D.C., 20004 U.S.A.
+1.202.596.9801
witco1@gmail.com